Services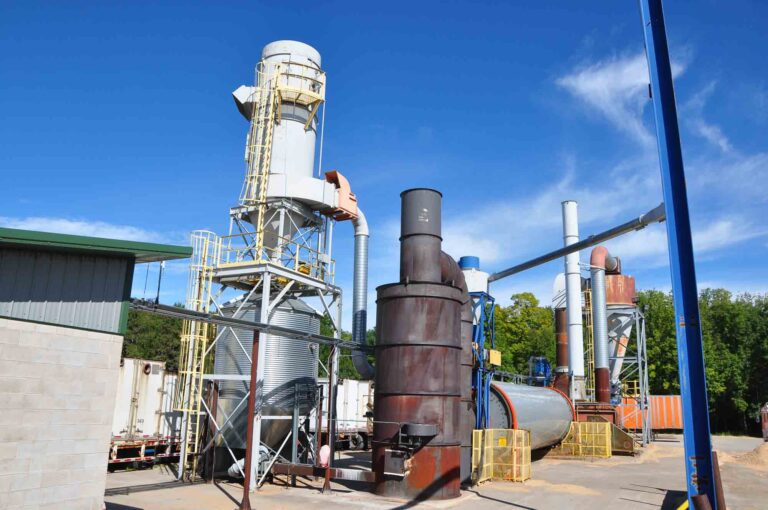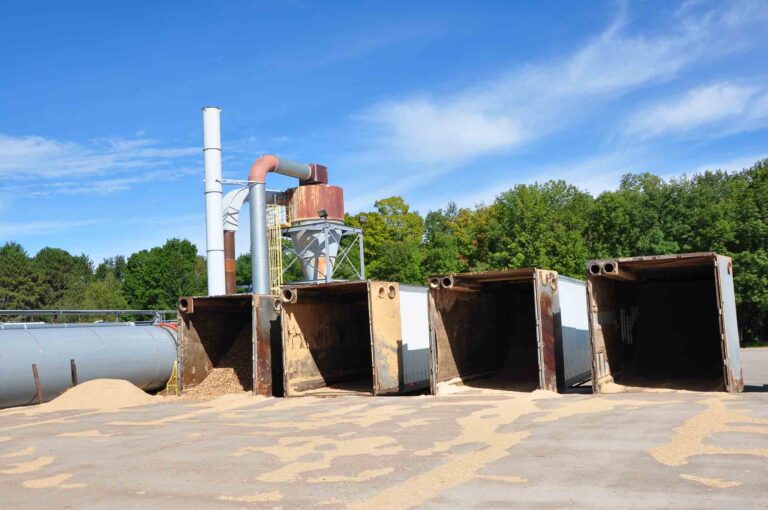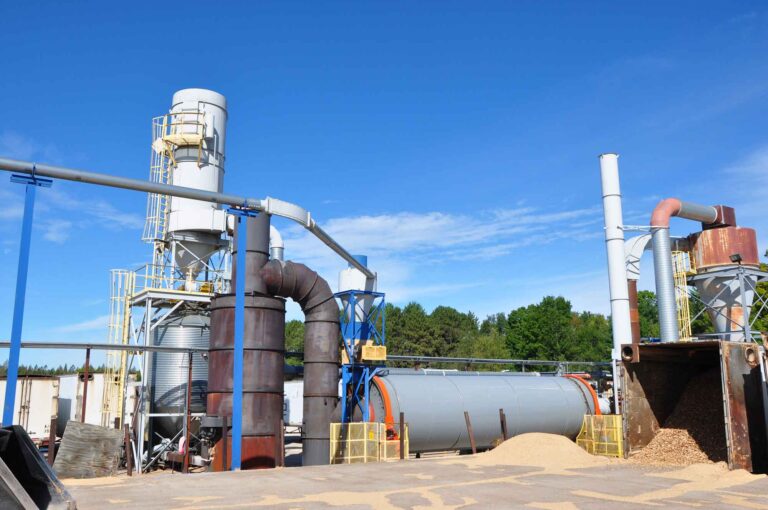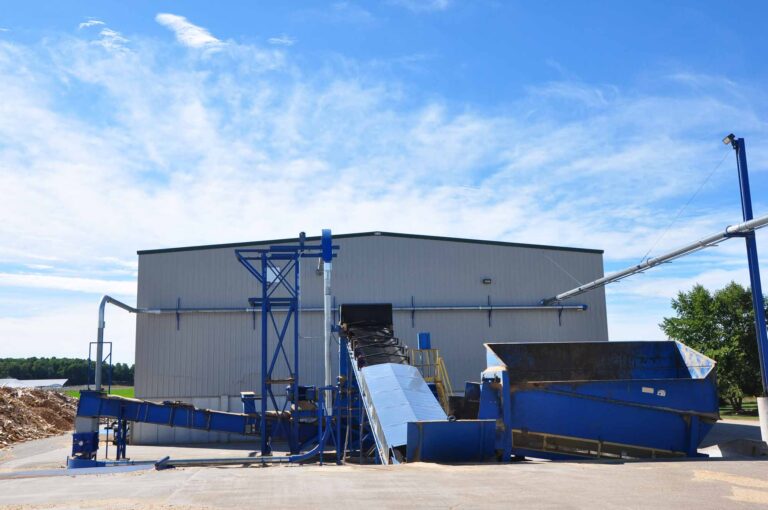 Previous
Next
L&M Custom Drying, LLC
Our goal is to provide the highest quality of products and the highest standard of Customer service along with timely delivery of our materials from animal bedding, landscape mulch and bio mass fuel.
A&C Sawdust, LLC Custom Hauling & Transportation
Our goal is to accommodate your shipping and transportation needs from any location in WI and surrounding States. Lowboy, flat bed, open top, vans. Walking floors and hopper bottoms.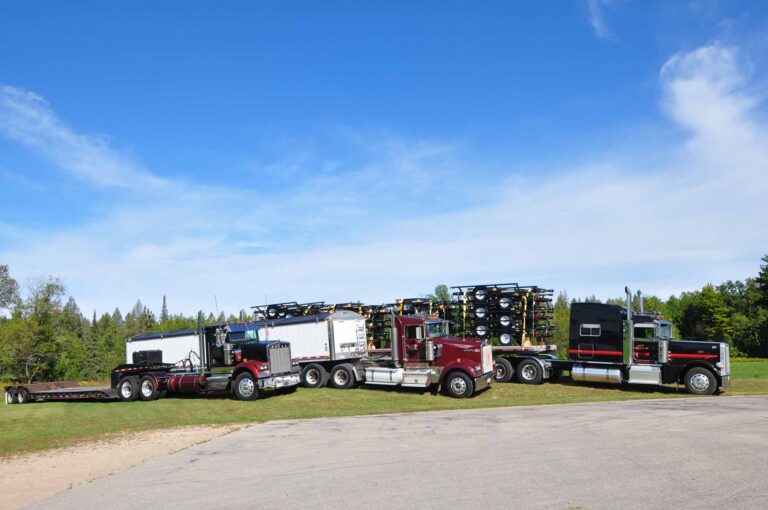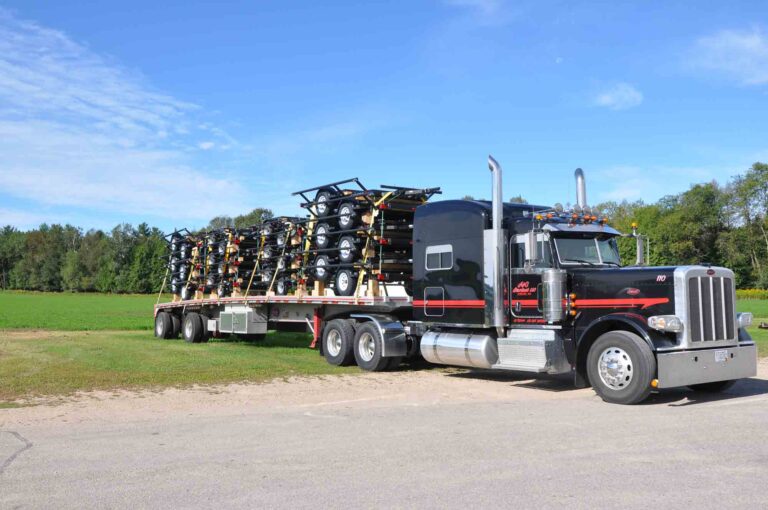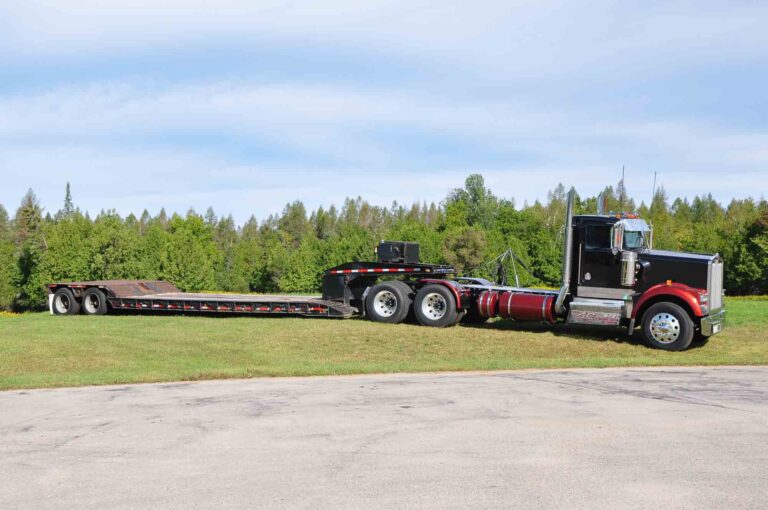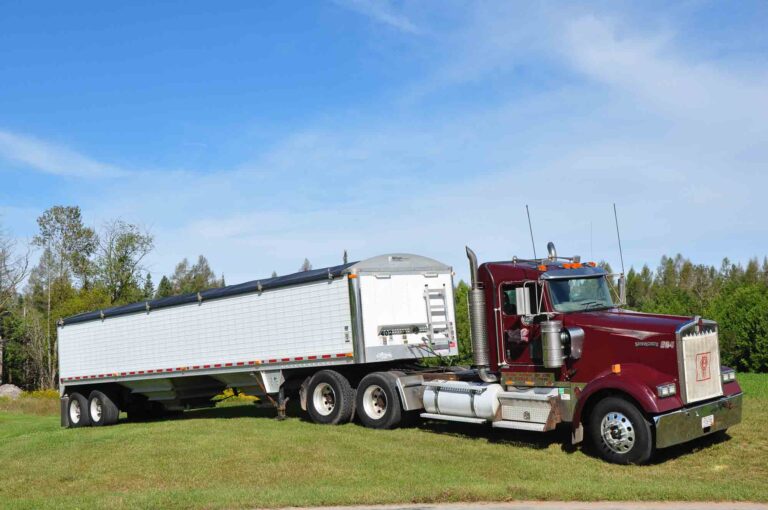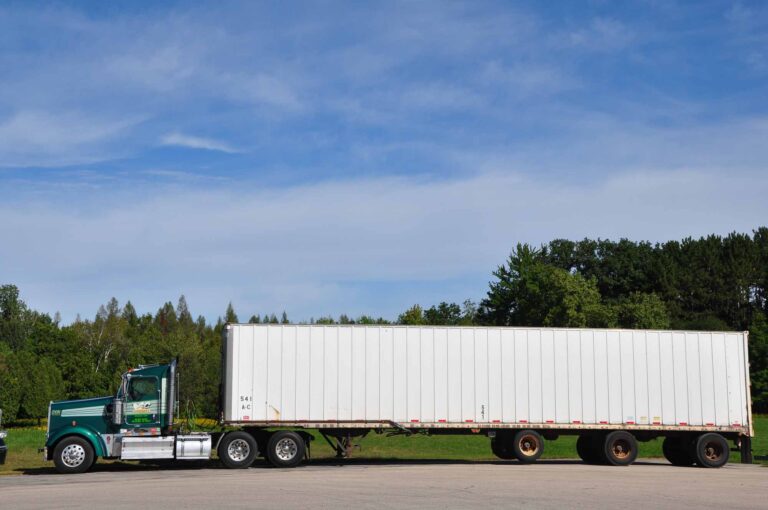 Previous
Next
Get your personalized quote today!